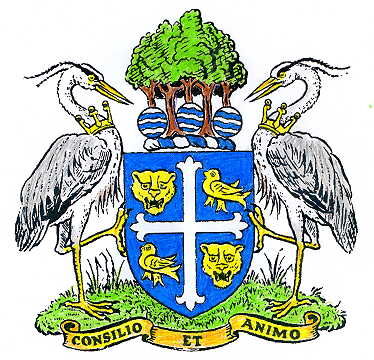 Wanstead and Woodford was a local government district from 1934-65. Although it lay in the county of Essex it formed part of the London conurbation and was within the London Passenger Transport Area and the Metropolitan Police District and partly within the London Postal District.
Formed as Wanstead and Woodford Urban District in 1934 by the merger of the Wanstead and Woodford Urban Districts which dated from 1854 and 1873 respectively.
In 1937 it was granted a charter of incorporation to become the Municipal Borough of Wanstead and Woodford. In 1965 it became part of the London Borough of Redbridge.
See also
[
]